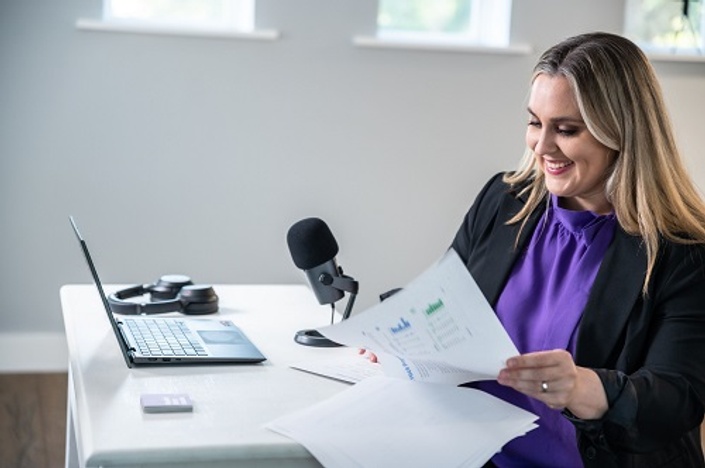 Soar Beyond the Dusty Shelf Report
Our Complimentary Mini Course
Do Your Reports Look Like This?
I was trained to write lengthy reports filled with statistical jargon. Important information sat around and gathered dust.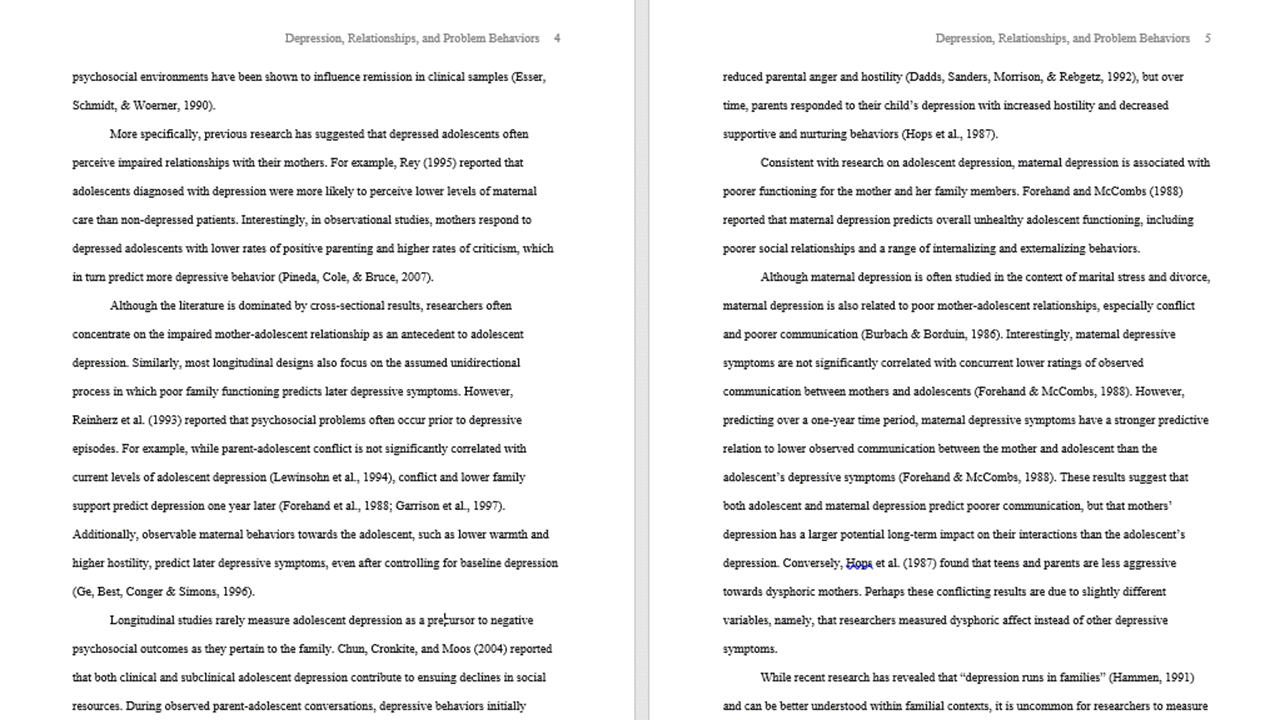 Do You Want to Design Reports that Actually Get Used?
Fewer paragraphs. More graphs. Our audiences can understand the information, so the data actually gets used.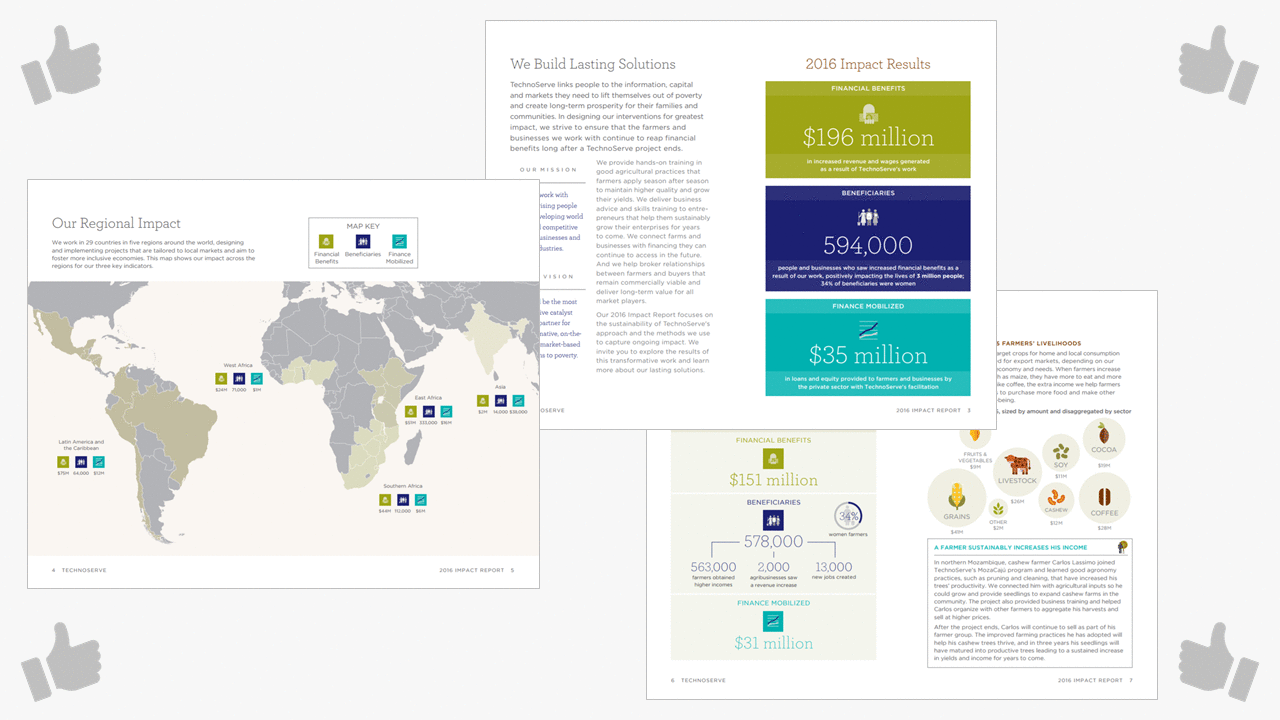 You'll gain practical techniques that you can apply immediately to improve your visuals.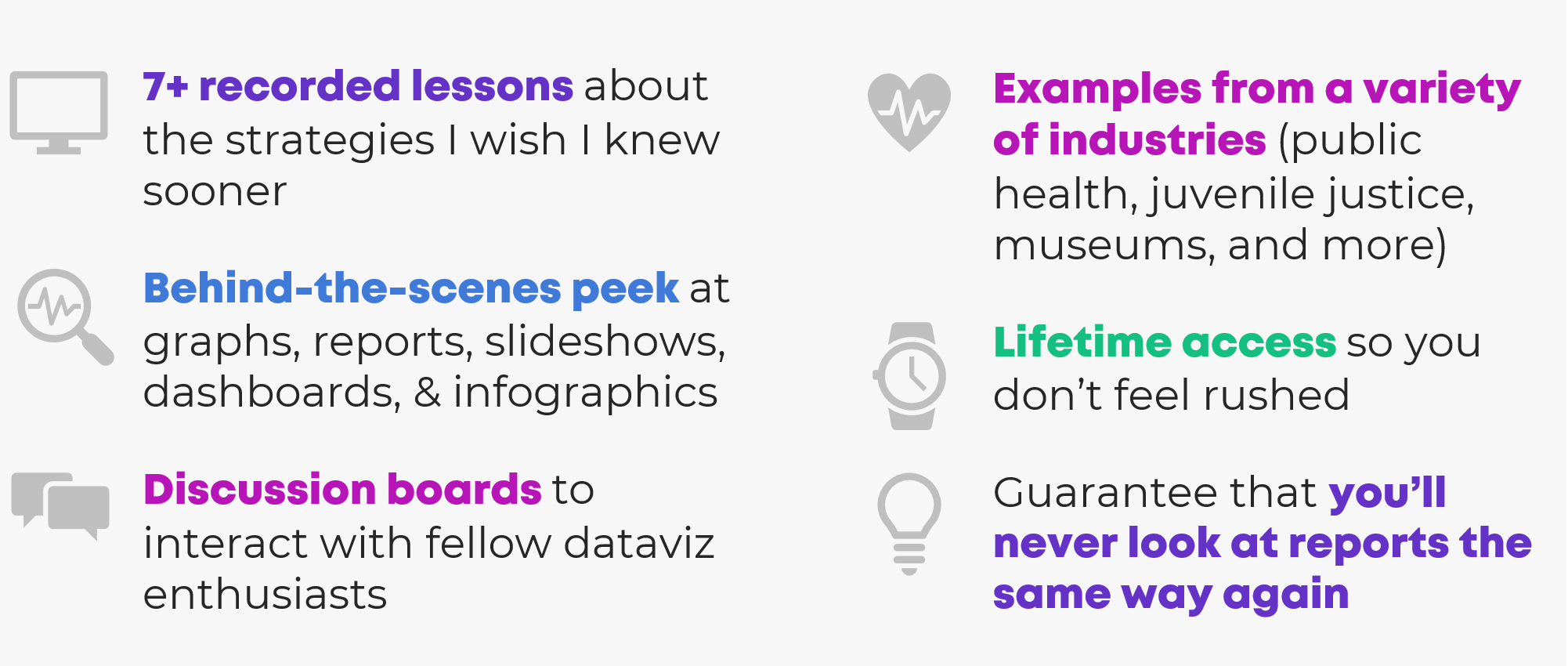 Your Instructor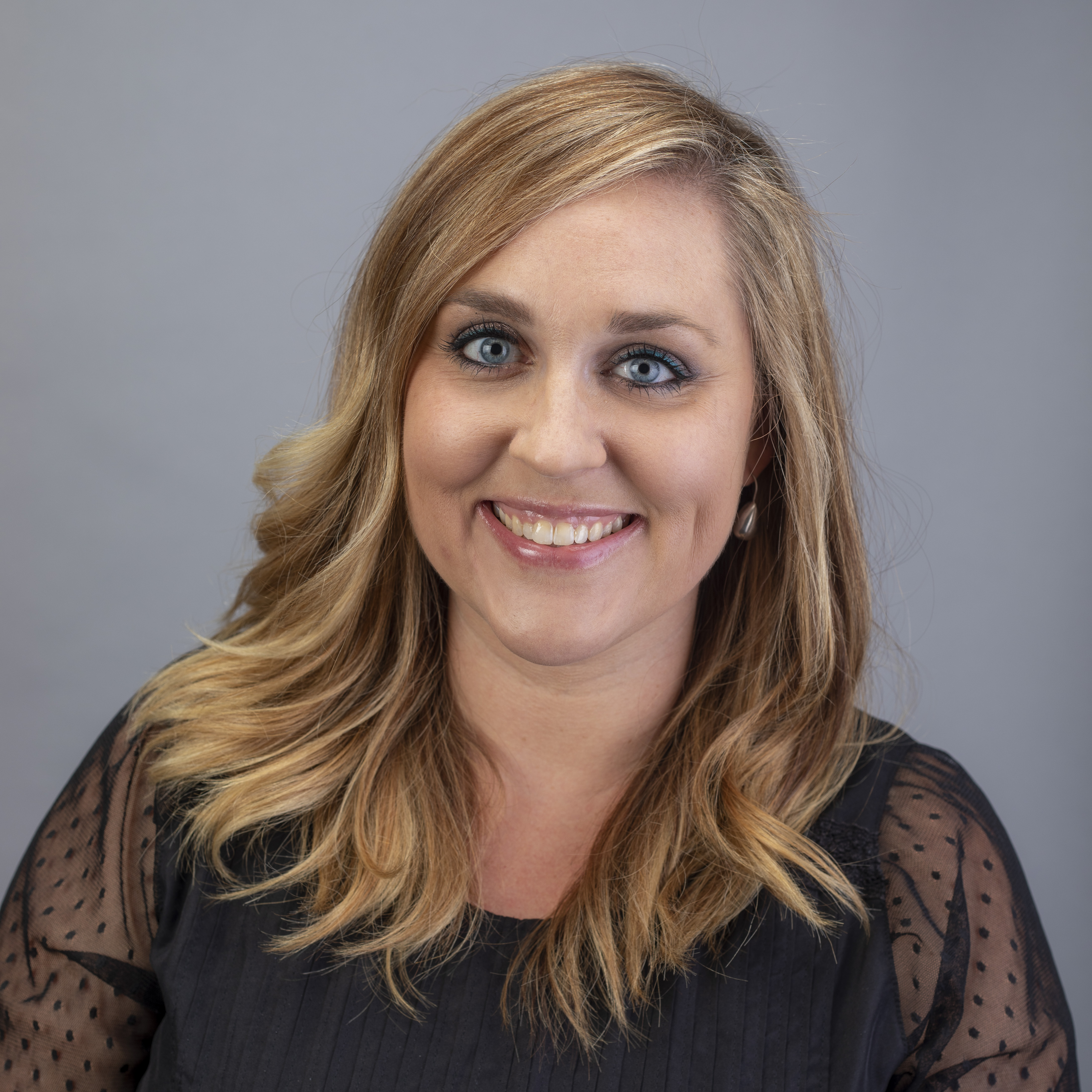 Ann K. Emery is an internationally-acclaimed speaker who equips organizations to get their data out of dusty spreadsheets and into real-world conversations.
Each year, she delivers over 100 keynotes, workshops, and webinars with the aim of equipping organizations to visualize data more effectively.
She has been invited to speak in 30 states and 11 countries; 9,000 people have enrolled in her online training academy; and she has consulted to 200 organizations, including the United Nations, Centers for Disease Control, and Harvard University.
She earned a Bachelor's degree from the University of Virginia and a Master's degree from George Mason University.
After traveling full-time as a digital nomad, Ann now resides in Florida along with her husband and fivechildren.


What Participants Are Saying
9,000+ participants from around the globe have taken our online courses since 2018.
Here's how those researchers, evaluators, scientists, and professors are describing this course.

"Very nice course. Tailoring a message appropriately for a given audience struck home with me."
- Joann Hall

"I will definitely be using the tips shared for charts and graphs in an upcoming presentation. Love the use of color to highlight the key findings and changing the title to be the takeaway."
- Ana Herrera

"This course is extremely helpful, especially the circle of targeted audience and to know that not all audiences are the same. They have different needs and therefore we should not be afraid to reduce and summarize our technical report. The 30-3-1 guideline is also very helpful. Thank you so much Ann and team for sharing your experience and tips!"
- Esther Indriani

"All of the planning considerations shared in the course are very helpful and help set the agenda(s) for the important conversations that need to take place with a project team before compiling any report content. Thanks to the 30-3-1 approach described in the course, I'll now make the distinction between a 1-page summary and 3-page report, versus including an executive summary within a 3+ page report. My big takeaway from seeing examples of Traditional vs. Storytelling graphs is to determine the key message of your data first and use color purposefully!"
- Mary Silvia

"My biggest take away was understanding our audiences at work and determining if they are technical or non-technical when it comes to showing graphs. I also loved the differences between storytelling and traditional graphs."
- Taylor Roberts

"I love the 30-3-1 approach, I'll definitely keep this in mind, as well as the simple but impactful approach to using contrasting colors to pull certain data points out."
- Kelly Elliott

"I am really excited to use the storytelling graphs! I feel that most of my audiences would find this very appealing and very helpful when it comes to the data that I present."

- Jennifer Arnold

"These techniques are going to be extremely helpful in my future report writing. I know that I am going to have a wide range of audiences as I pursue a career in industrial engineering. Looking at every possible perspective, setting up concentric circles, and organizing audiences seem like no-brainers now, whereas before they could have easily been overlooked. Thank you for creating this awesome resource!"
- Michael Buehn

"I'm planning to do these exercises with my team as we are gearing up to write two annual reports. I'm very excited to try to make our data more approachable and useful for our clients! Thank you!"
- Valerie Decker

"This was great. I really know how to make documents that cater to the different audiences that I will have."
- Grayce Crowe

"I cannot wait to try this in my work life. I will come back and post updates as well as come back for pointers. Thank you so much!"
- Alice Ramynke