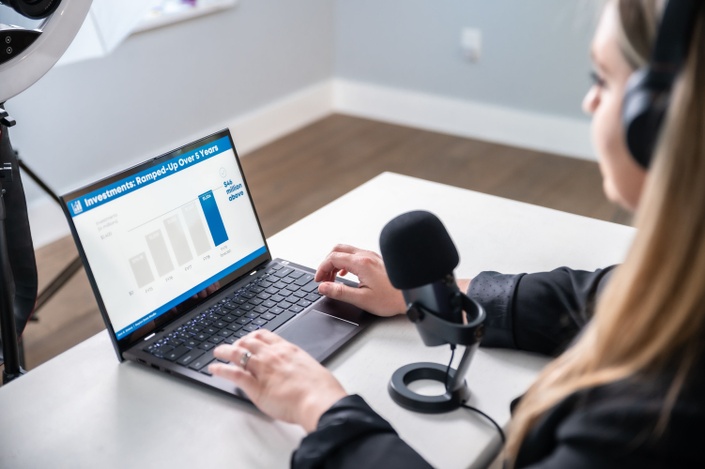 Dashboard Design
Next Opening: 2025
Yes, you need a one-pager.
Leaders have more important things to do than read Dusty Shelf Reports.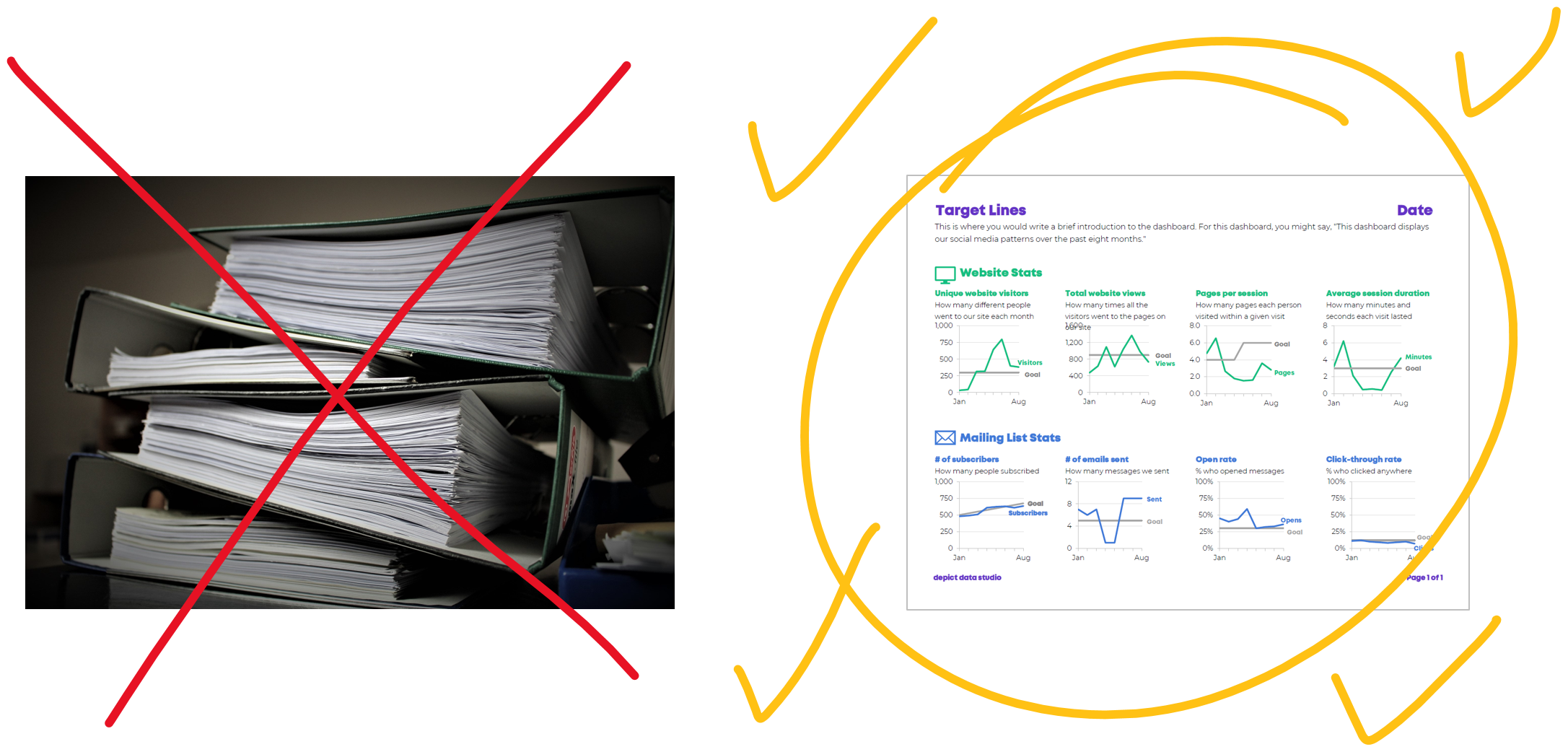 No, not this one-pager.
Here's what my work looked like in 2009...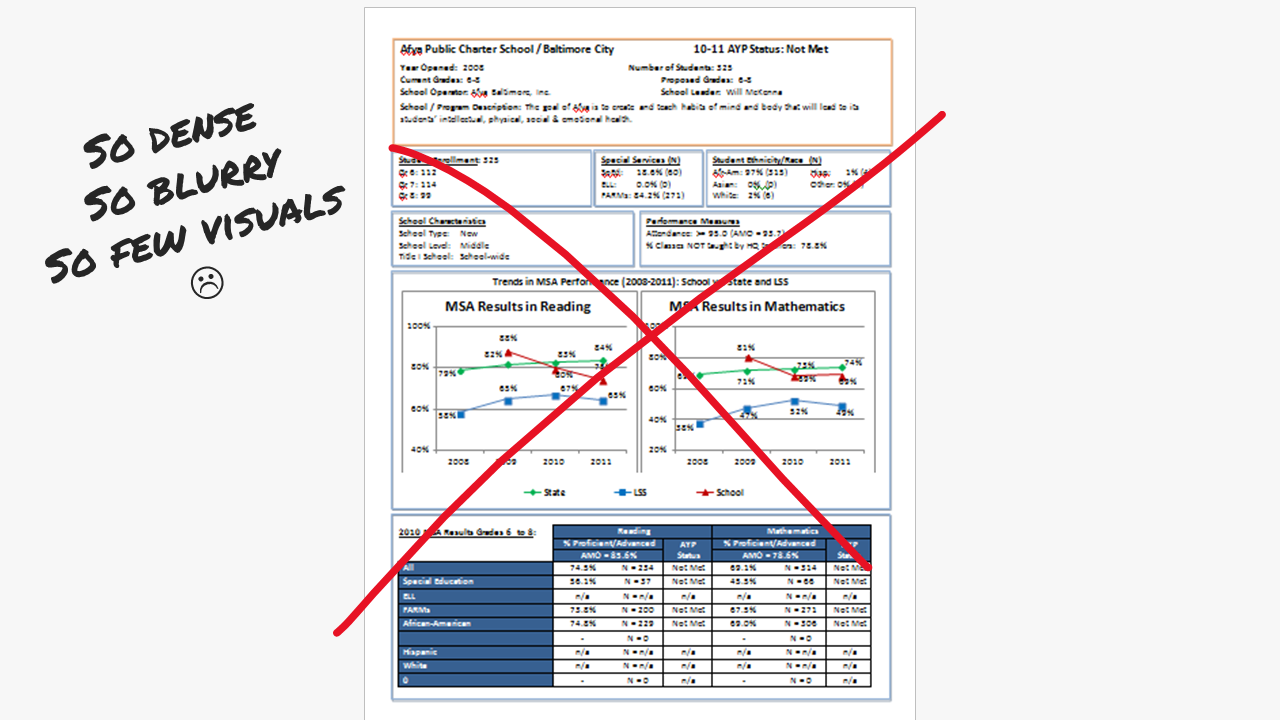 More of these dashboards, please.
Design dashboards that inform, inspire, and look great--all from the comfort of spreadsheet software you already have, like Excel.

Wait, what? There's no way you did that in Excel.
Stop searching for the perfect software program. You're already sitting on a gold mine.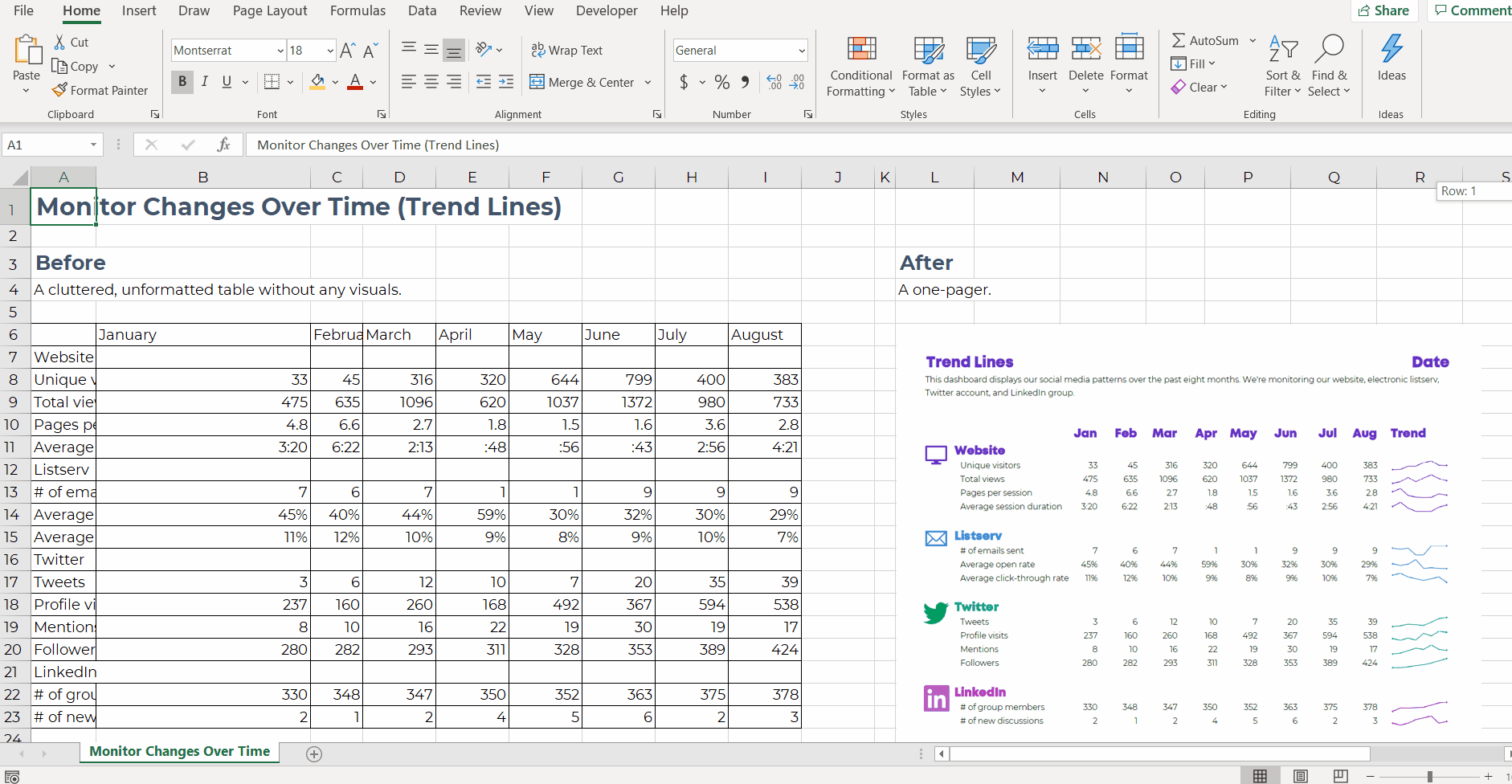 But how do I share these dashboards with my audience?
The completed dashboards get shared with your audiences as PDFs.
Your dashboards will make outstanding printouts for your staff meetings, board meetings, and conference sessions.
You can also share your polished masterpieces as email attachments.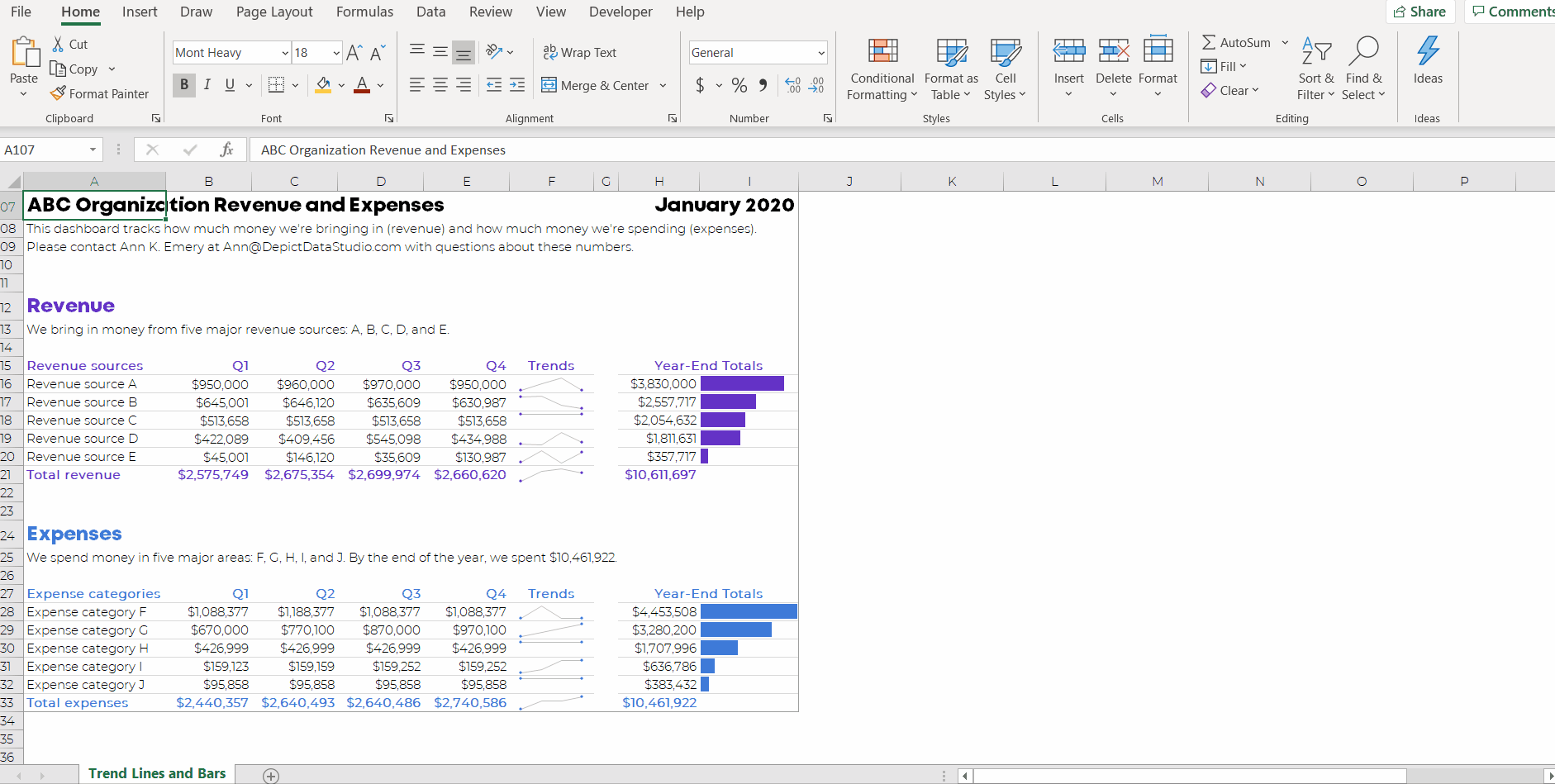 What about interactive dashboards?
Save your boss time. Send them a one-pager.

Don't make them remember another password to another dashboard software program. Don't make them click through a million drop-down menus and checkboxes to find the insights they're looking for.
Static dashboards deliver the right information to the right person at the right time.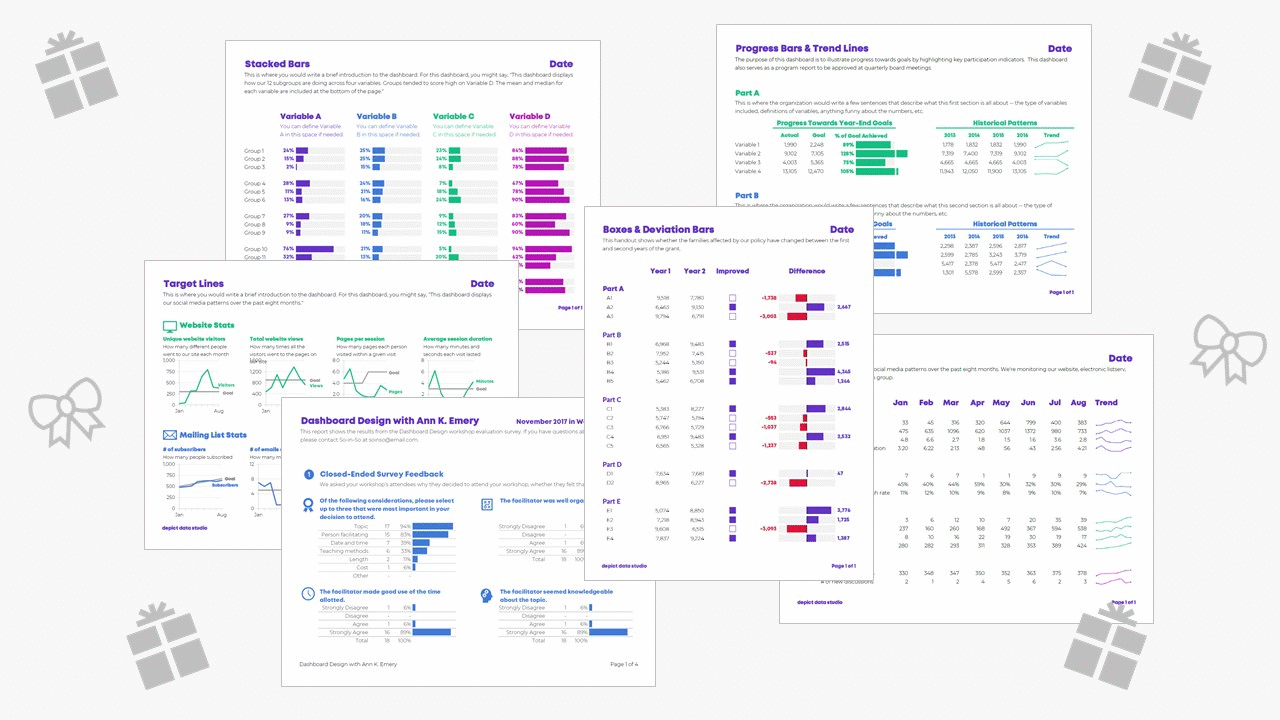 70+ quick video lessons that you can watch anytime (the equivalent of taking a 2-day workshop, but broken up into bite-sized pieces)
Office Hours throughout 2024 to talk through your drafts (25+ hour-long sessions in a small group setting)
Mini Course on A Series of Matching Dashboards in Excel
Mini Course on Interactive Dashboards in Excel
Mini Course on Interactive Dashboards in Tableau
20+ Excel templates to download and keep
Dashboard Design ebook with our checklists and case studies
Discussion boards to ask questions and post your own work
Data Vizards community of fellow participants
Weekly emails to cheer you on
Certificates of Completion to help you build your resume
Lifetime access so you don't feel rushed
Examples from a variety of industries (public health, foster care, libraries, satisfaction surveys, revenue/expenses budgeting, international development, juvenile justice, museums, and more)
Behind-the-scenes Excel magic tricks guaranteed to make your jaw drop
70+ Video Lessons
You'll get instant access to 70+ lessons--the equivalent of a two-day training. You can watch these lessons anytime around your own schedule.

The Welcome Module
7 lessons; 1 hr 56 min
In this first module, you'll learn how to:
design the right type of dashboard for your audience (based on whether they have time--or not--and whether they're technical or non-technical);
format your charts so that they follow best practices for color, text, and layout;
set up Theme Colors and Theme Fonts so your dashboards reinforce brand guidlines; and
add icons and symbols to your dashboard.

What Will Your Dashboard Show?
9 lessons; 24 min
In this second module, you'll learn how to:
narrow down the dashboard's focus with our Dashboard Cheat Sheet; and
start thinking about which visual(s) you'll include in your own dashboard, with inspiration from 8 real-world dashboards.

How to Make Static Dashboards
39 lessons; 4 hrs
In the next 7 modules, you'll create a variety of static dashboards from start to finish.
We'll start easy, with tutorials like this:
Later, you'll move up to more advanced skills, like this:

Case Studies
14 lessons; 6 hrs 58 min
You've got all the spreadsheet skills, now let's practice applying them!
For example, you'll see a case study where we tried 8 different approaches for a newspaper's dashboard:

Another case study is about designing Visual Appendices for your next technical report:

You'll also see case studies about industry-specific dashboards, like dashboards for public health and government agencies:

1:1 Consultations with Your Colleagues
4 lessons; 3 hrs 19 min
In this final module, you'll see how your colleagues have applied what they learned to their own dashboards. What's inside:
Lillian's 10-Page Report about an Online Conference's Feedback Survey
Lauren's Monthly Report
Bob's Advanced Dot Plot Questions
Terri's Dashboard & Dataviz Questions

Want me to review your drafts? Stuck trying to apply the lessons to your real-world dataset? Submit your questions to Office Hours we'll chat over Zoom. Your tuition includes all the Office Hours held throughout 2024 -- 25+ hour-long sessions!

Here's what we've tackled in recent Office Hours together.
During Office Hours, we might figure out which brand fonts should be used for your dashboard.


During Office Hours, we might brainstorm which charts are best for your dashboard.

During Office Hours, we might tweak your existing dot plots to make sure they're accessible for people with colorblindness.

A Series of Matching Dashboards in Excel
You'll learn how to create a series of matching dashboards--one per country, school, program, etc. that you're monitoring.
You'll follow along as we build and automate two dashboards from start to finish. You'll get to keep the templates and adapt them to your own projects.
This Mini Course is normally $497/participant, but it's included in the 2023 Dashboard Design registration.

Interactive Dashboards in Excel
You'll also receive our Mini Course on pivot tables, pivot charts, and slicers.
This Mini Course is normally $197/participant, but it's included in the 2023 Dashboard Design registration.

Interactive Dashboards in Tableau
In this bonus course, you'll create your first Tableau dashboard. You'll follow along with the spreadsheet provided.

You'll also critique entries from Tableau's IronViz competition and hear from two guest speakers.
This Mini Course is normally $197/participant, but it's included in the 2023 Dashboard Design registration.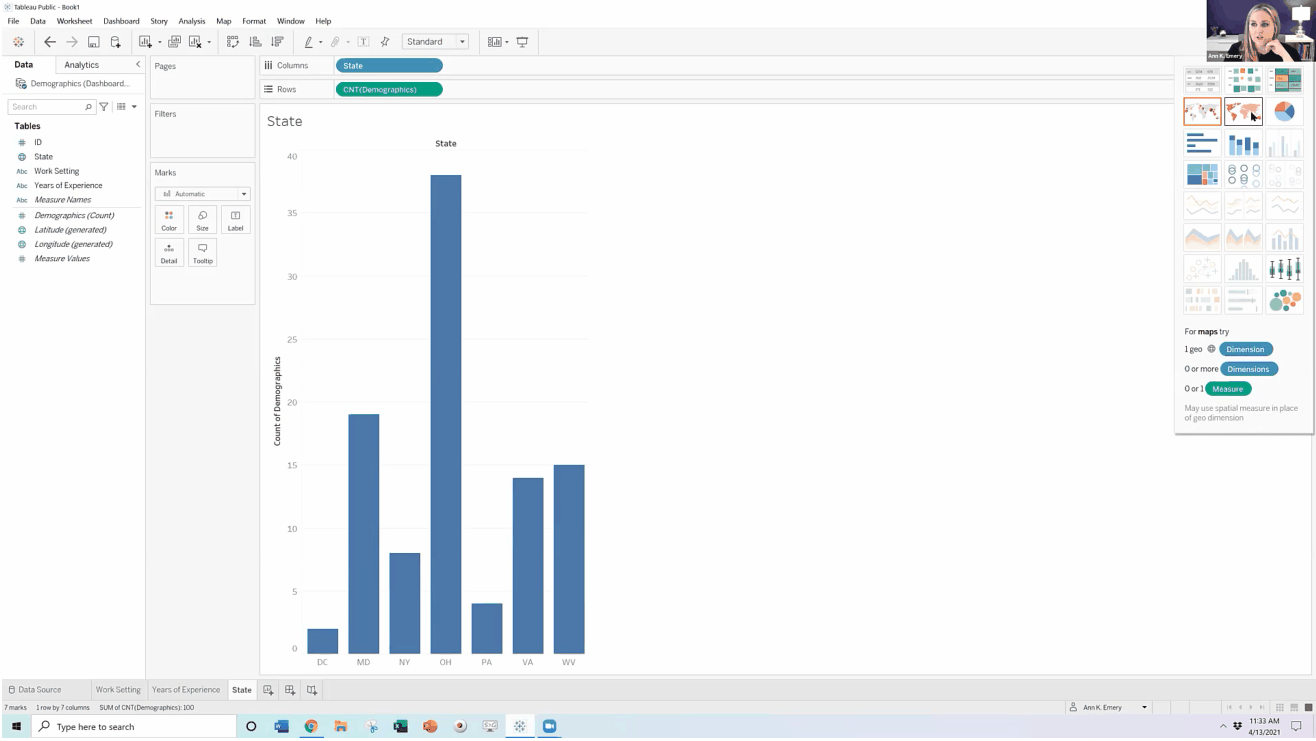 20+ Excel Dashboard Templates
Download our templates and adapt them to your own project.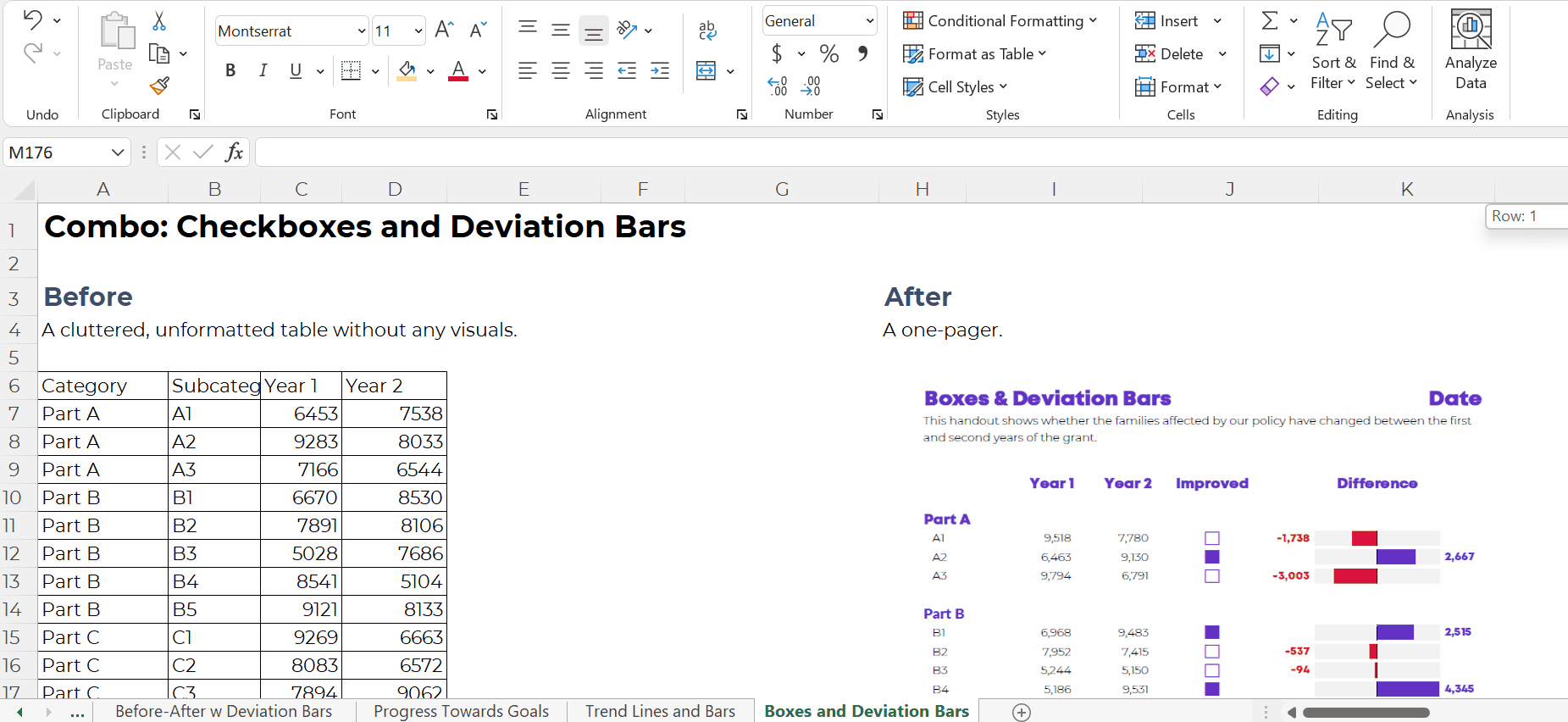 Dashboard Design Ebook
You'll get a license to download our ebook, which contains our Dashboard Cheat Sheet and a dozen case studies from real projects.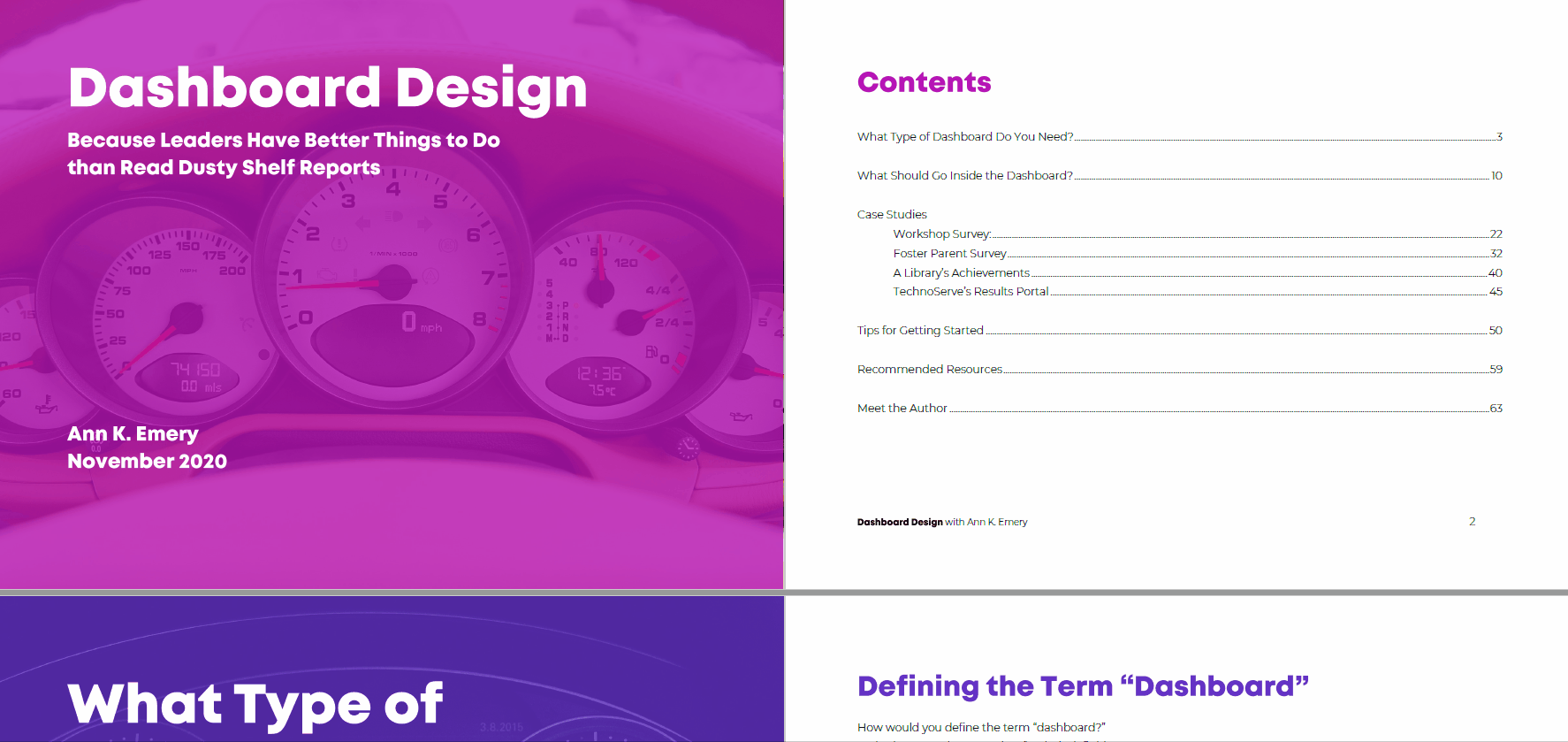 Discussion Boards to Ask Questions
Every module includes discussion boards where you can ask questions, comment on the lessons, and share your own tips with the community.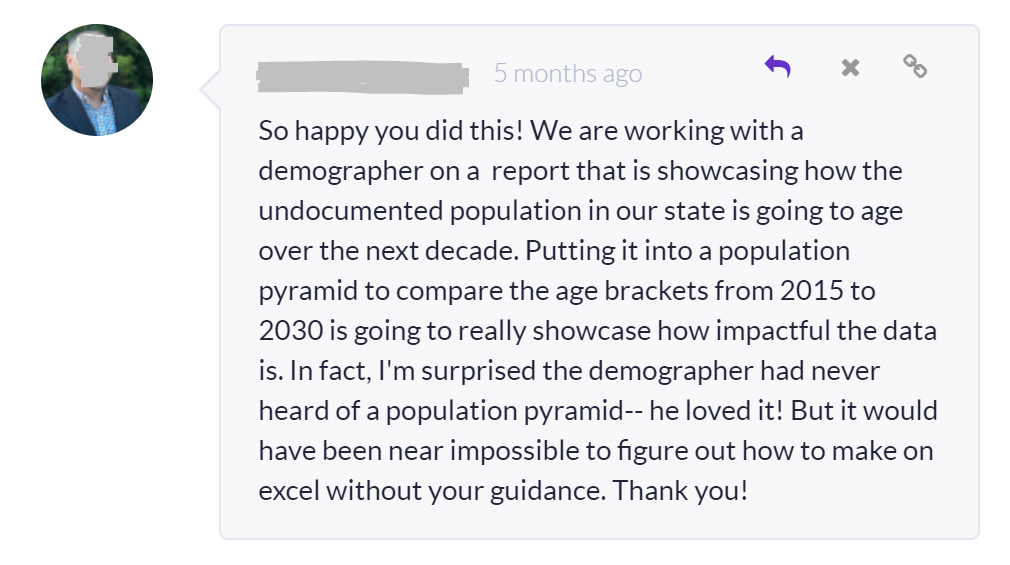 Data Vizards Community
You'll be invited to join our private community on LinkedIn. You can post your own questions and get feedback from me and from your colleagues.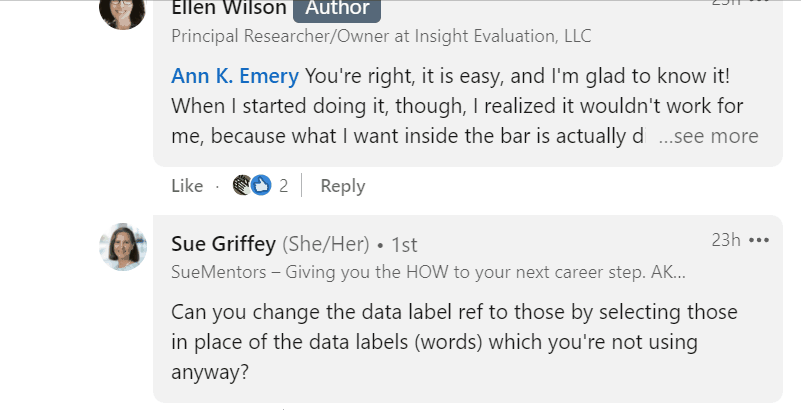 Monday Messages to Cheer You On
I know you're going to skip straight to the juicy reporting magic tricks, but I'm going to email you on Mondays around 11 am EST and pretend like we're working through the course one module at a time. No stuffy emails, promise.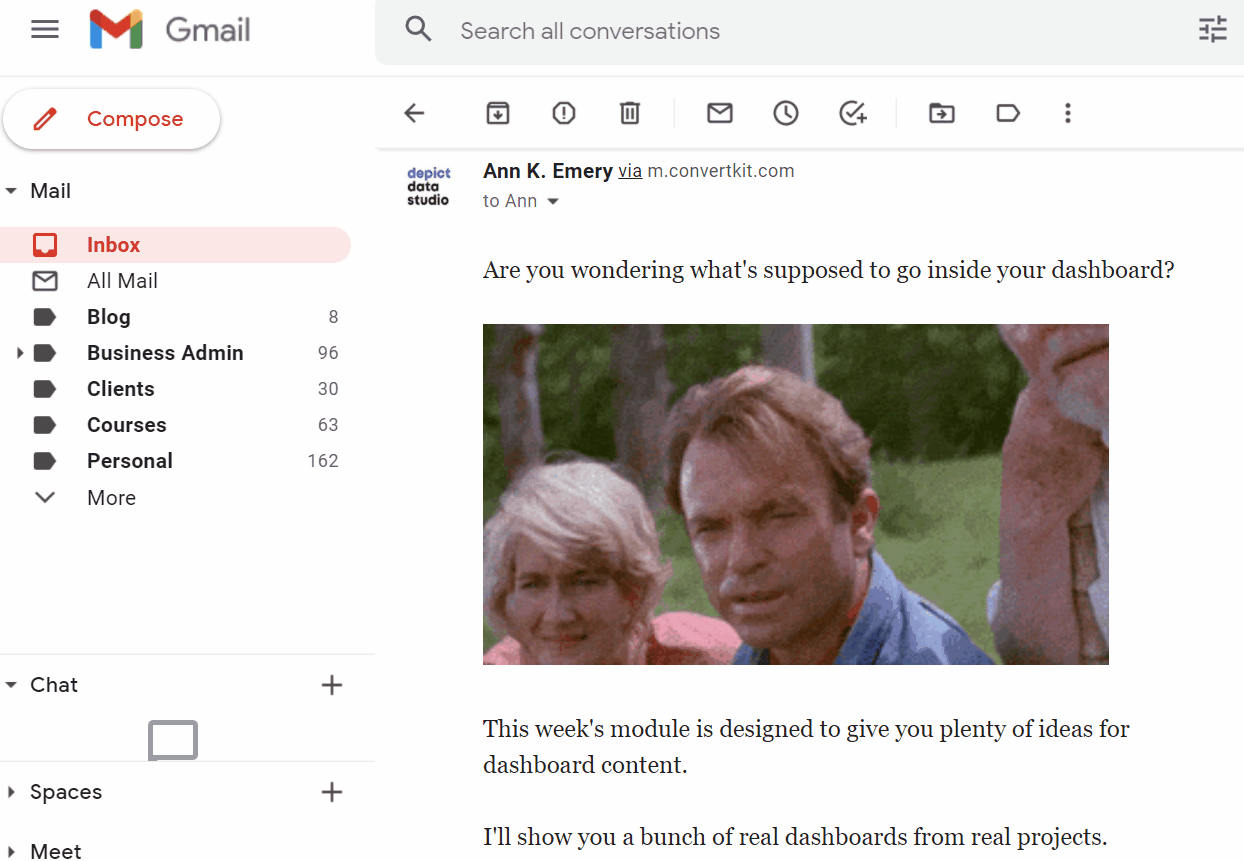 Certificates of Completion
Build your resume or share your certificate on social media.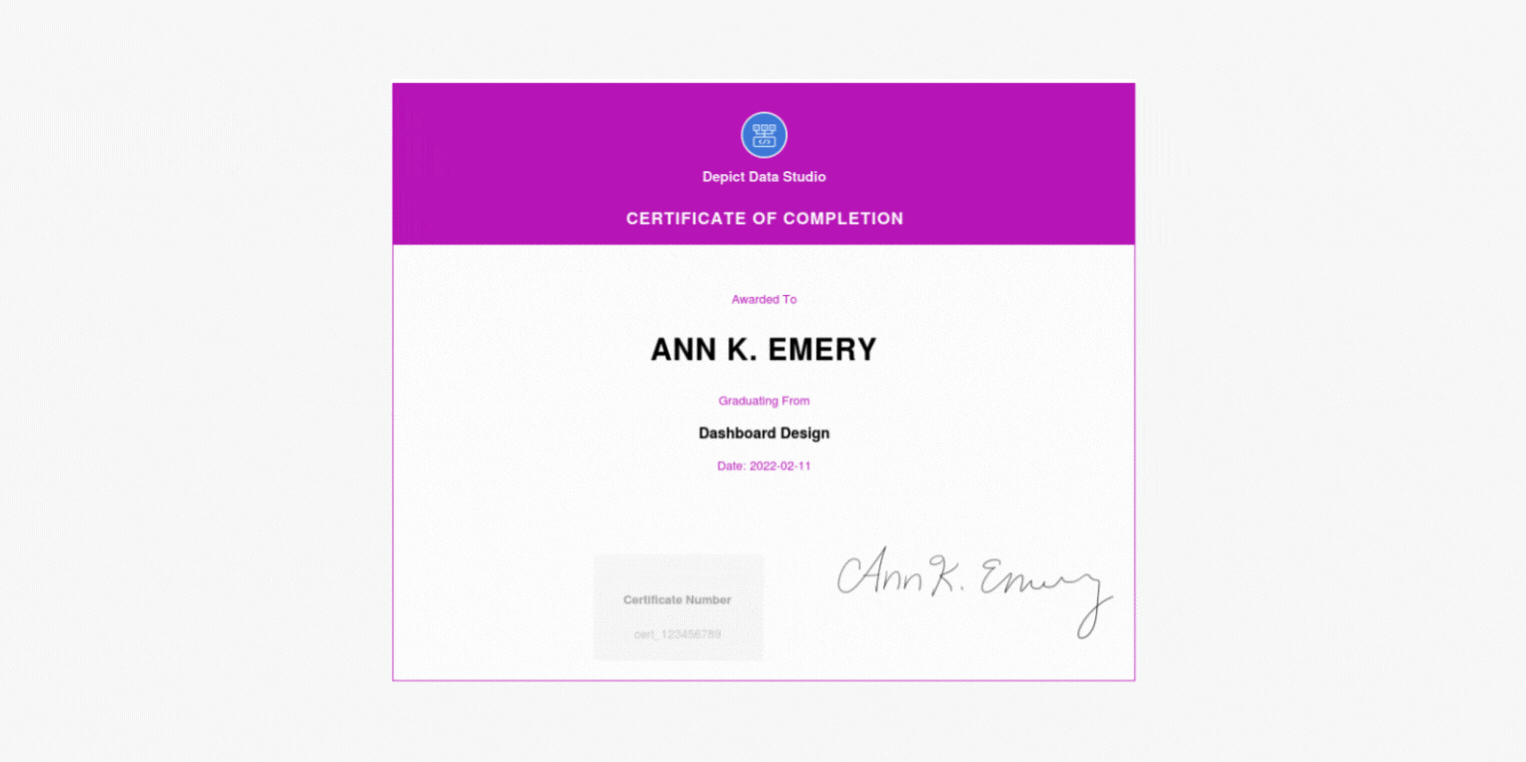 What Participants Are Saying
9,000+ participants from around the globe have taken our online courses since 2018.
Here's how those researchers, evaluators, scientists, and professors are describing this course.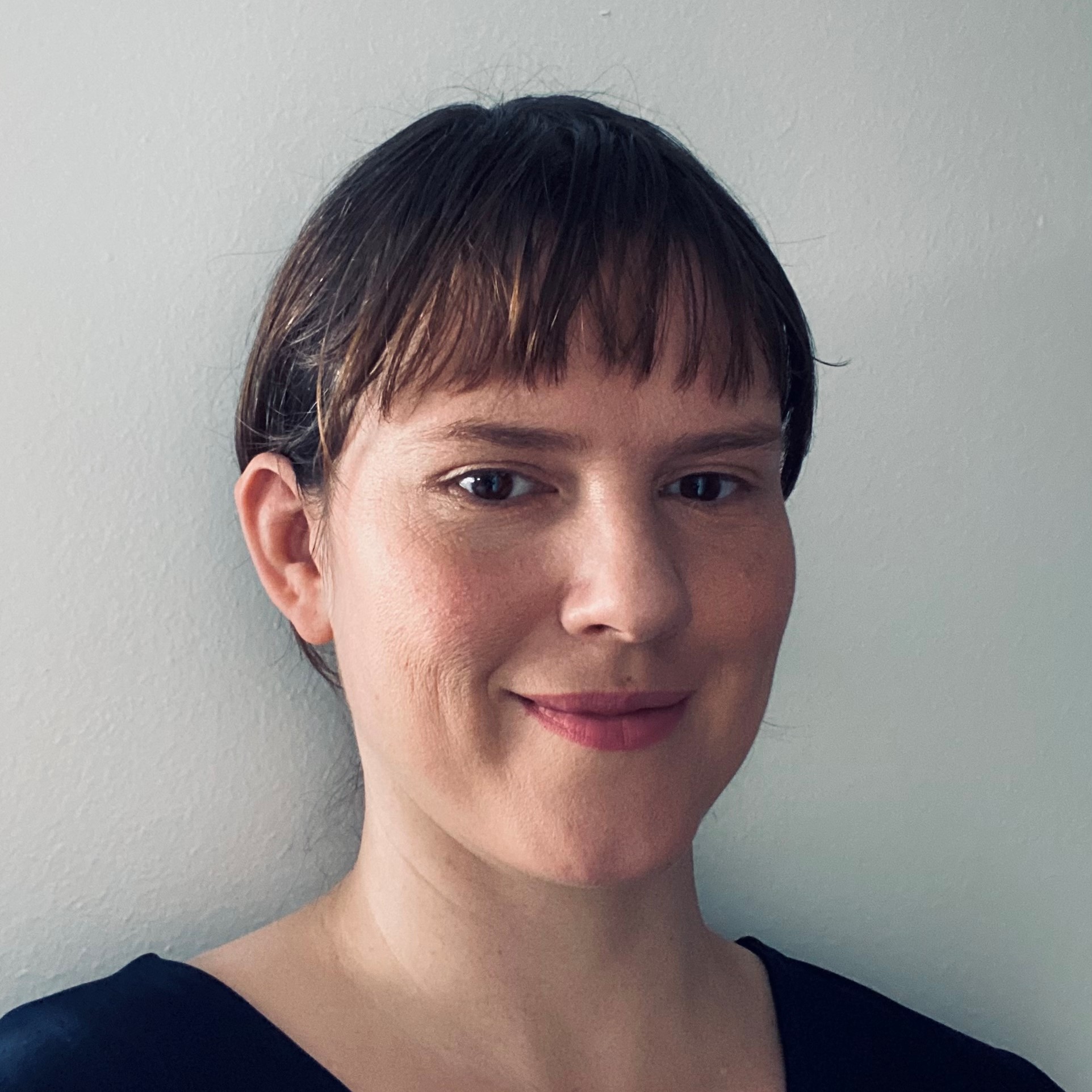 "I use the content from Dashboard Design daily in my evaluation work at a small nonprofit.
Since enrolling in 2020, I have designed dashboards for all of our agency's programmatic areas. My colleagues love the look and feel of the dashboards and they have helped our agency analyze program data more comprehensively.
Dashboard Design will give you access to a fantastic instructor, a tight-knit community of e-learners, and countless dashboard templates that are easy to implement. Definitely a lot of bang for your buck."
- Josephine Engels, Evaluation Specialist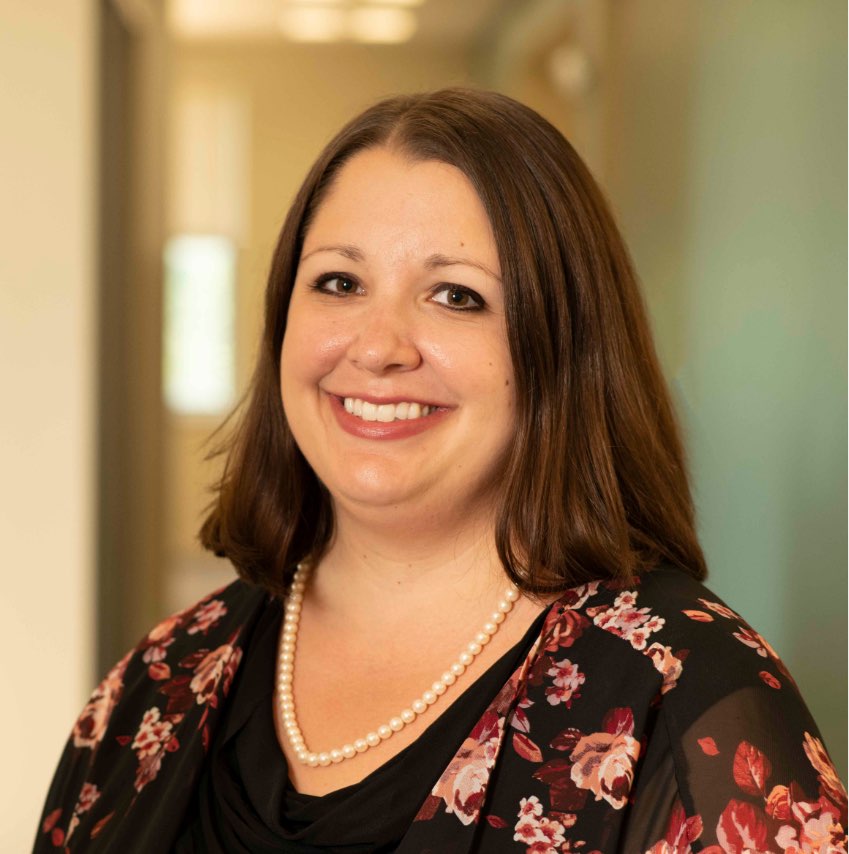 "I'm a nonprofit professional who works with data but have never received professional training. I majored in French in college so I have never even taken a statistics course.
A lot of Ann's material was new to me but it was so easy to understand that I was able to easily make some simple changes to some dashboards and spreadsheets that wowed our board!
Before the course, I thought gridlines and highlighted columns were fine. But now I know that minimalist and colorful design is better along with some easy visual aids to make the audience more receptive to your data. I am so happy to have taken this course!"
- Kristen Summers, Senior Grants Manager, Saint Luke's Foundation

"[We] recently used an iterative process to turn my agency's annual goals document into a dynamic visual dashboard…
Our iterative process has taken us all the way from a Word document to this dynamic, visual dashboard that uses length and color to bring the numbers to life."
- Danci Greene, Emily Rose Barter, and Britani Baker, Data, Reporting, and Evaluation team at Emerge Community Development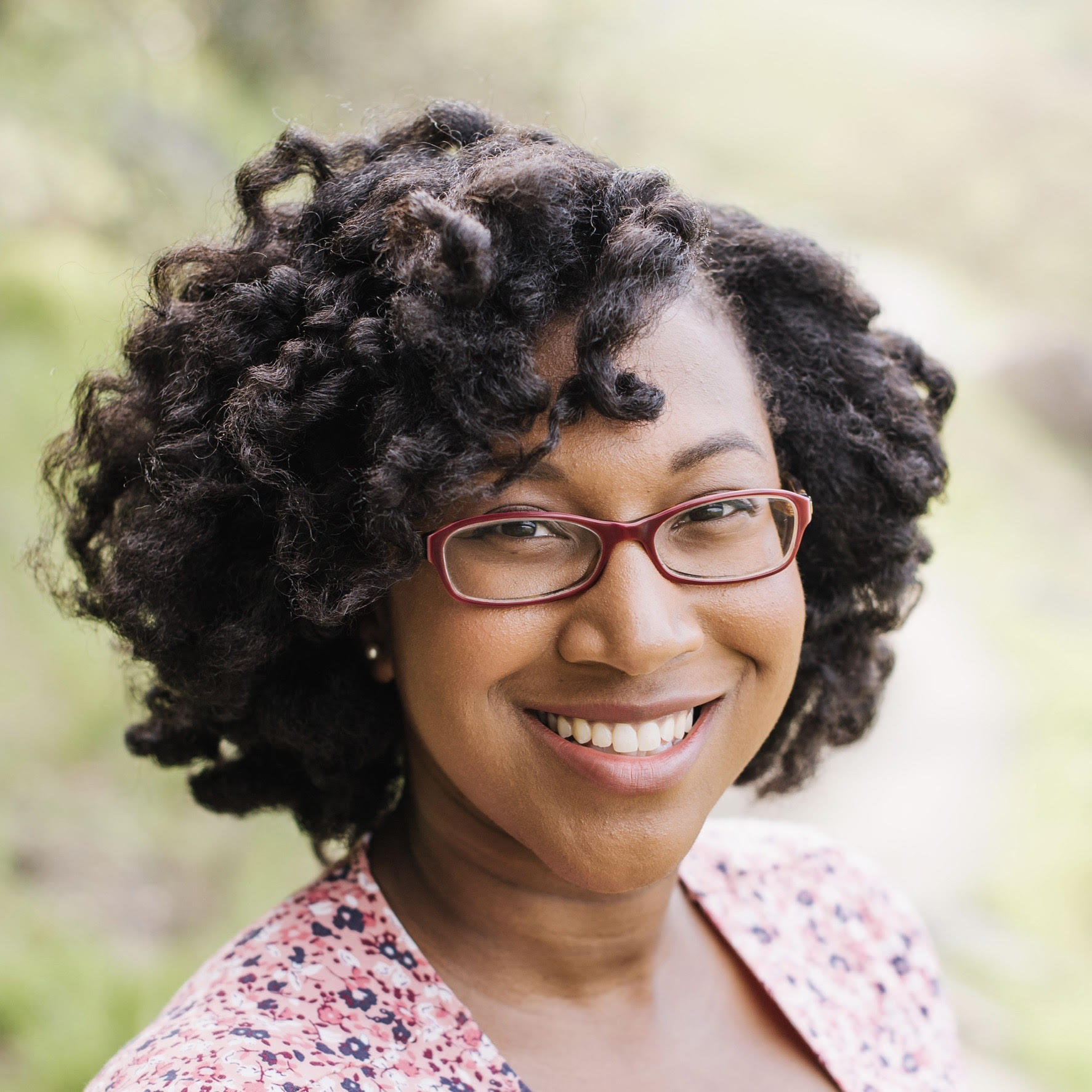 "When I enrolled in Dashboard Design, I was excited to build on the dashboard skills I had developed in Tableau. I had found that some clients preferred Excel and I wanted to engage in training that would allow me to support their reporting needs."
- Asya Spears, CEO & Principal, Rose Data Studio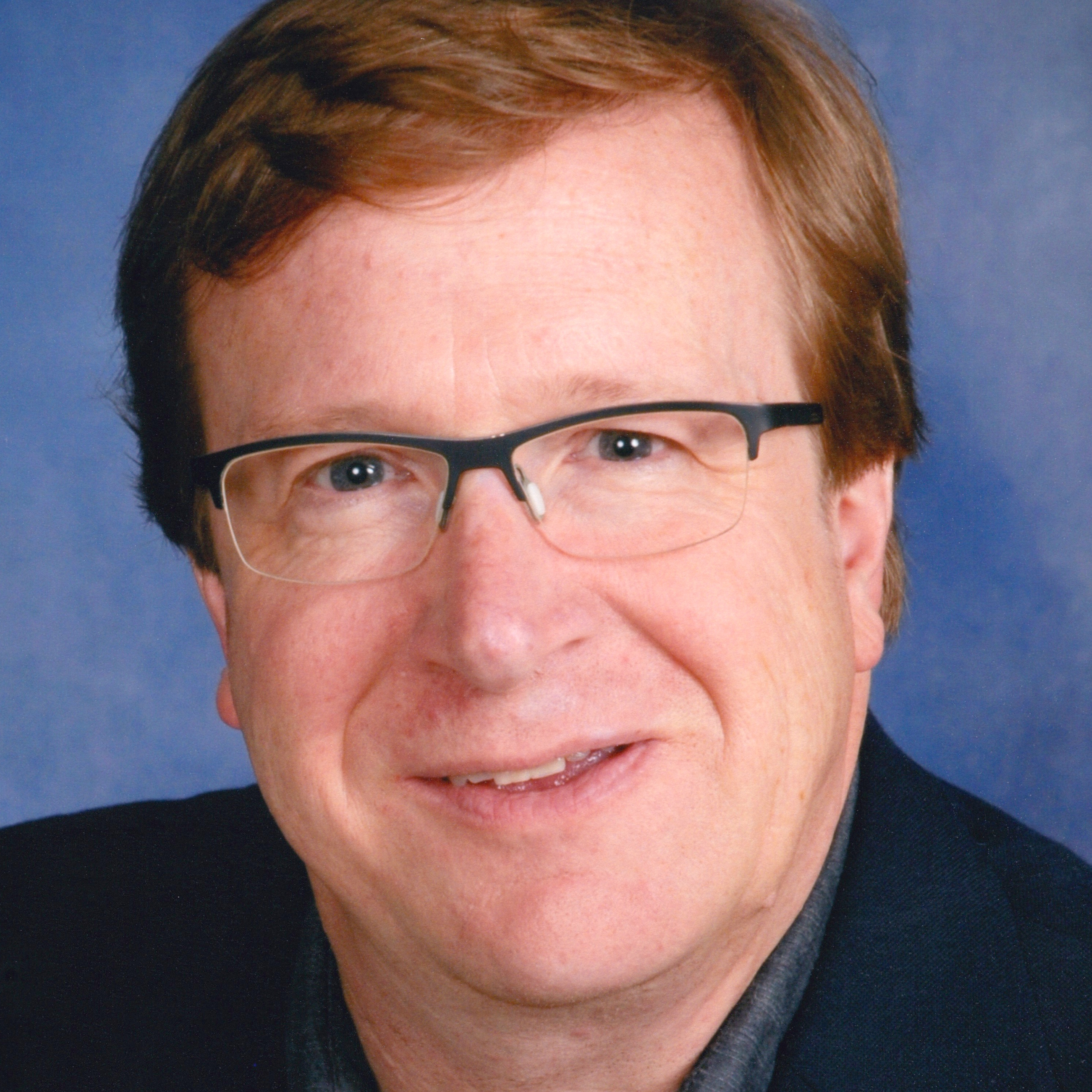 "This course transformed how I think about presenting data for easy and productive use. Ann's creative strategies helped me to make the best use of space and focus on the most important points.
Instead of throwing it all in and letting people find what they are looking for, I've become much more strategic in all of my data work -- dashboards and beyond. Her design tips are great, too!"
- Bob Coulter, Director, Litzsinger Road Ecology Center

"This is a huge improvement to how we have tracked organization-wide goals!
The dashboard is so much easier to read compared to the table format and is a much more engaging way to communicate our progress than merely throwing a bunch of numbers into a table and expecting staff to make sense of it.
This dashboard also communicates more than just progress towards goals. When I first put this dashboard together I was struck by how many of our programs either exceeded or under-achieved on their goals for 2017.
Goal setting is one area we have been working on with each program and this dashboard has also enabled us to communicate to leadership why appropriate goal setting is so important—achieving a goal by 349% signals to me that the target set by the program is questionable."
- Mia Schmid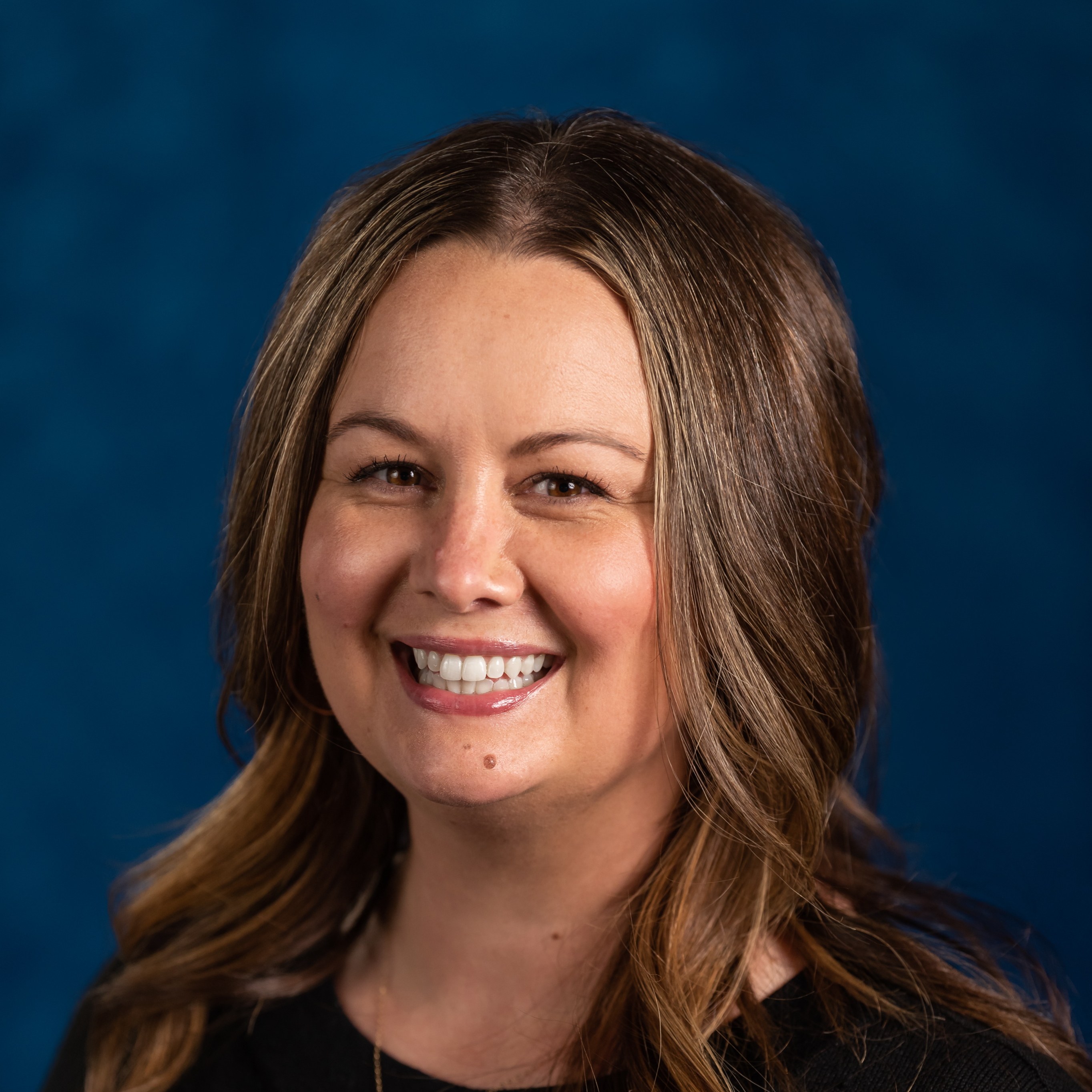 "When I started my position, I was tasked with developing a better way to track performance data across multiple programs...
Even with just these few changes (and using a program nearly everyone can access!), our new performance monitoring dashboard has made it so much easier for our team to review quarterly progress in one place and visualize how our system of early childhood programs are working for children and families in the county.
The dashboard has become a quarterly staple at our staff meetings, where we review as a group and use the data to generate next steps.
It is also easy to share with senior leadership, so they can see at-a-glance the important work our programs are doing...
With this course, I was able to transform the old system into a dashboard that is efficient, makes good use of a single page, and looks great. We now get lots of compliments on our dashboard, thanks to this course."

- Shawna Rohrman, Associate Director, Cuyahoga County Office of Early Childhood

"On sending this final dashboard to the project manager and colleagues, the project manager sent a reply in less than five minutes, and I quote him:
'…Wow, comprehensive and nice visuals! This should help us prepare for the Review Team meeting and help shape the option paper.'"
- Amadu Sidi Bah, Senior Policy Analyst in Sierra Leone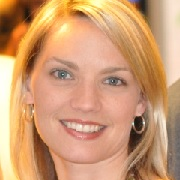 "This course helped me to design a visually engaging and easy to interpret surveillance report for our State Health Department.
This course offers so many great Excel tips and techniques in such an organized way. The skills I learned from this course were extremely easy to apply to an actual project. Furthermore, the course examples provided me with so many ideas and inspiration for future projects."
- Melissa Lurie, MPH, Epidemiologist/Research Scientist, New York State Department of Health

"The course shows, in clear, easy to follow procedures, how to build condensed reports...
For those who have not taken a course with Ann, you will be in for a treat. Her materials are very clear and if you follow her principles the reports you make will look great and your colleagues and partners will thank you!"
- Blaine P. Connor, Instructional System Designer, Federal Contractor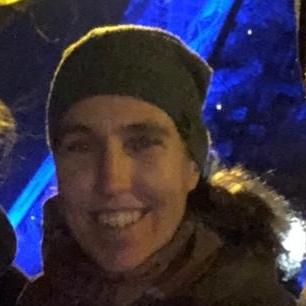 "Ann's tools to improve your Excel reporting work! The course has an easy to follow structure and the live sessions are the icing on the cake.
- Annemarie Stolp, Functional Application Officer, Hivos



Your Instructor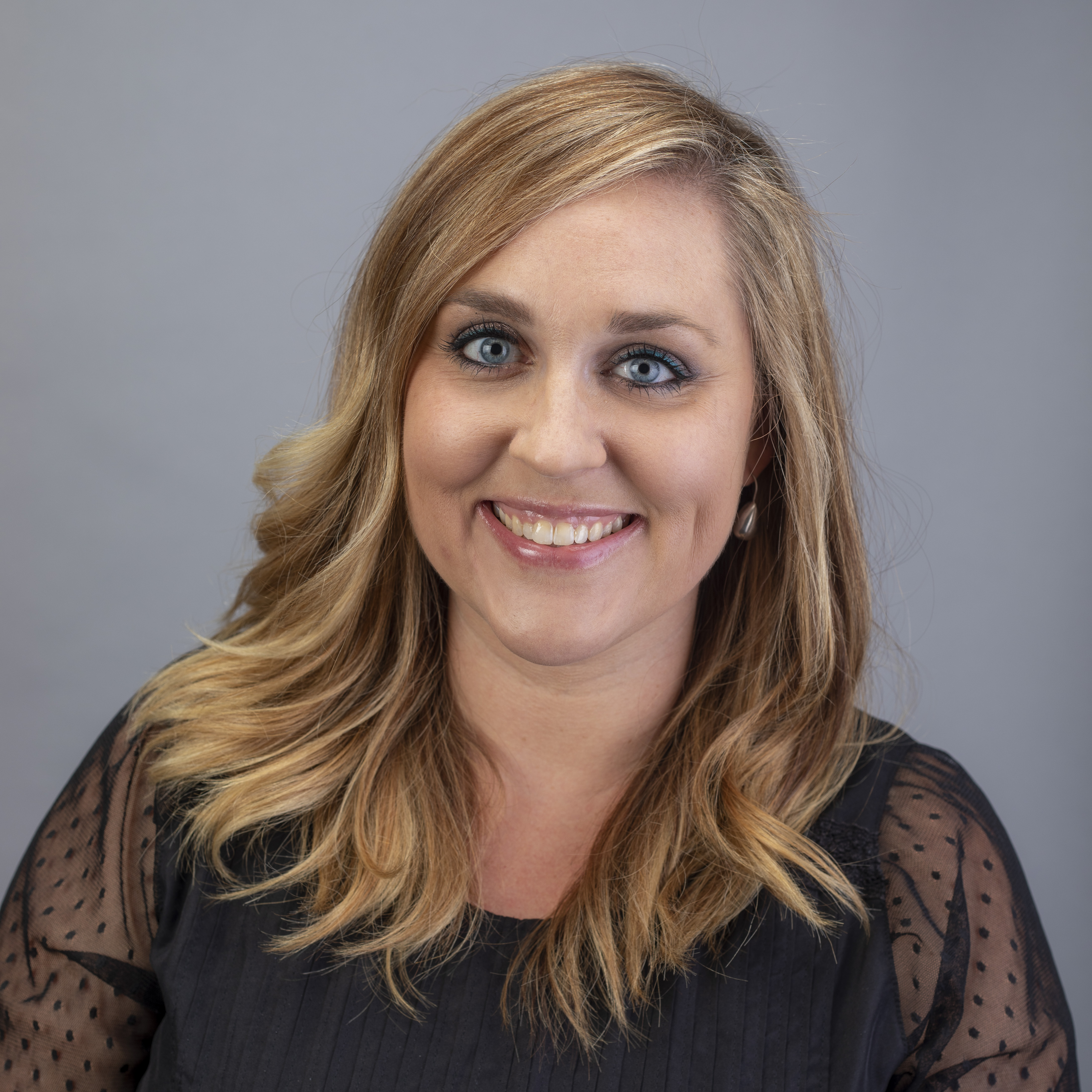 Ann K. Emery is an internationally-acclaimed speaker who equips organizations to get their data out of dusty spreadsheets and into real-world conversations.
Each year, she delivers over 100 keynotes, workshops, and webinars with the aim of equipping organizations to visualize data more effectively.
She has been invited to speak in 30 states and 11 countries; 9,000 people have enrolled in her online training academy; and she has consulted to 200 organizations, including the United Nations, Centers for Disease Control, and Harvard University.
She earned a Bachelor's degree from the University of Virginia and a Master's degree from George Mason University.
After traveling full-time as a digital nomad, Ann now resides in Florida along with her husband and fivechildren.


Frequently Asked Questions
Is this course asynchronous, or live?
It's a hybrid course. You'll work through the asynchronous lessons at your own pace. Then, you'll join me for 25+ hour-long Office Hours sessions throughout 2024. You'll bring your draft dashboards and get my feedback in a small group setting.
How long does it take to complete?
The main course is the equivalent of a 2-day workshop (but broken into 70+ bite-sized video lessons). There are also 3 bonus courses which each take a half-day to complete (2-3 hours). And, you'll be invited to 25+ hour-long Office Hours sessions throughout 2024. You *don't* need to complete 100% of the course to be successful; the typical participant completes about half the lessons. (For example, you might choose to watch just some of the case studies that seem most relevant to your own workplace.)
A bunch of us want to register. How many people do we need to qualify for a group rate?
Groups of 2-24 people get 25% off. Groups of 25+ get 50% off. Please email
[email protected]
and let us know the staff members' names and email addresses. Then, our Operations Manager will send you a single invoice with your group rate applied. It'll be much faster for you than enrolling people one at at time.
How much content is Excel vs. Tableau?
You know me -- I'm a fan of everyday software. It's 90% Excel.
The registration page is adding sales tax, but my organization is tax-exempt. What should I do?
You can either: (1) pay the sales tax, request a refund from the hosting company (Teachable) later, and get your refund in 4-6 weeks; or (2) email our team at
[email protected]
and we can send you an invoice through our accounting system without the sales tax.
Oh no! My boss is out of the office, so I'll miss the registration deadline. / Our new fiscal year is starting on October 1st so I can't register until then.
No worries. Please email our team at
[email protected]
and we'll send you an invoice that can be paid later. We'll save your spot.
Will you offer this course again?
Probably, but not in 2023 or 2024, and the tuition will be higher for future cohorts.
Can we hire you for a private Dashboard Design workshop?
Yes, I'd love to provide a workshop just for your team, either virtually or in-person! Please note: My schedule fills 6-12 months in advance, and group rates for online courses will always be more cost-effective than private workshops.