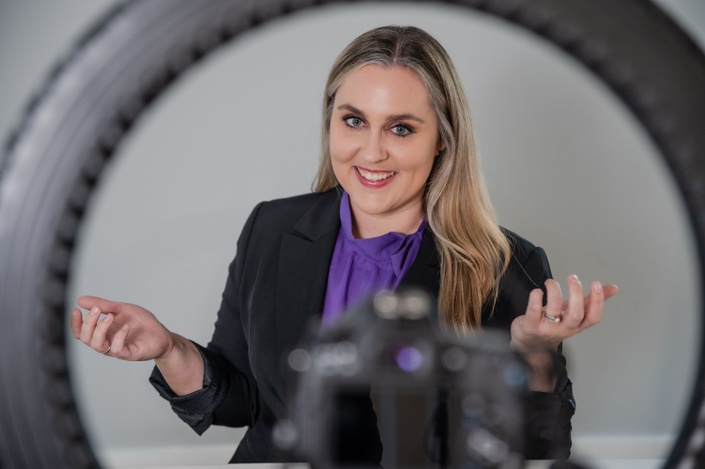 Course Creation
How to Design Online Training Programs
I left my salaried job in 2014 to blaze a new trail.
Since then, I've been invited to speak about data visualization in 30+ states and 10+ countries.
I've had the opportunity to consult on reports, slideshows, dashboards, and infographics for organizations like the United Nations, Centers for Disease Control, and a hundred more organizations that 18-year-old Ann never even dreamed of working with.
In 2018, I also started teaching online.
Somehow--this is the most surprising part to me--I've had three children while growing my business and have maintained my sanity. In fact, the years when each kid was born were some of my most profitable years. When you've got limited time, you only spend it on tasks that really, truly make a difference for your business.
Online courses have been a critical piece of my financial stability--and a critical piece of my creative energy. It feels SO GOOD to build training content that you know is going to benefit others.

I receive almost as many questions about developing online courses as I do about data visualization...
How do I transform my conference presentation, half-day training, or full-day training into an online course?
Which software programs do you use for screen recording, video editing, captions, graphics, and course hosting?
Should I make an evergreen course or have an open-close live cohort?
Where do I start???
I wish I could respond to all your questions, but there simply aren't enough hours in the day.

That's why I created this training program: to help even more of you.
3 core lessons about Planning and Strategy, Recording Logistics, and Selling.
6 Launch Debriefs with behind-the-scenes data for my own courses, like tech, enrollment numbers, and more.
2 case studies with researchers and evaluators to hear how they're getting started with online courses.
Course Curriculum
Bonus! Case Studies
Available in days
days after you enroll
Here are some of the FAQs that are answered inside:
Which software do you use to record your screen and video camera?
Which camera do you use?
What's the best video editing software for beginners?
How do you add captions to your videos?
Do I need thumbnails?
What types of supplemental materials do I need (workbooks, handouts, templates)?
Should I send physical swag in the mail?
Do you develop content offline first?
How long should the lessons be?
Do you need to have a mailing list?
Which comes first: starting a website, or a blog, or creating online courses?
How do you know when you're finished?
Why do you only open registration for courses at certain times in the year? Why not just sell courses 365 days a year?
What's the 2% conversion rule... pre-selling... open-close... and funnels?
What's the difference between a course and a training program?
Is the market already too saturated?
Why do I feel so awkward on the webcam?
How do you structure your workflow so that making online courses doesn't take all day?
How much time/mental energy do you devote to your courses vs. your private client workshops?
What's the "crazy 8 sequence?"
What's the difference between an evergreen vs. open-close launch? How would I choose one over the other?


Your Instructor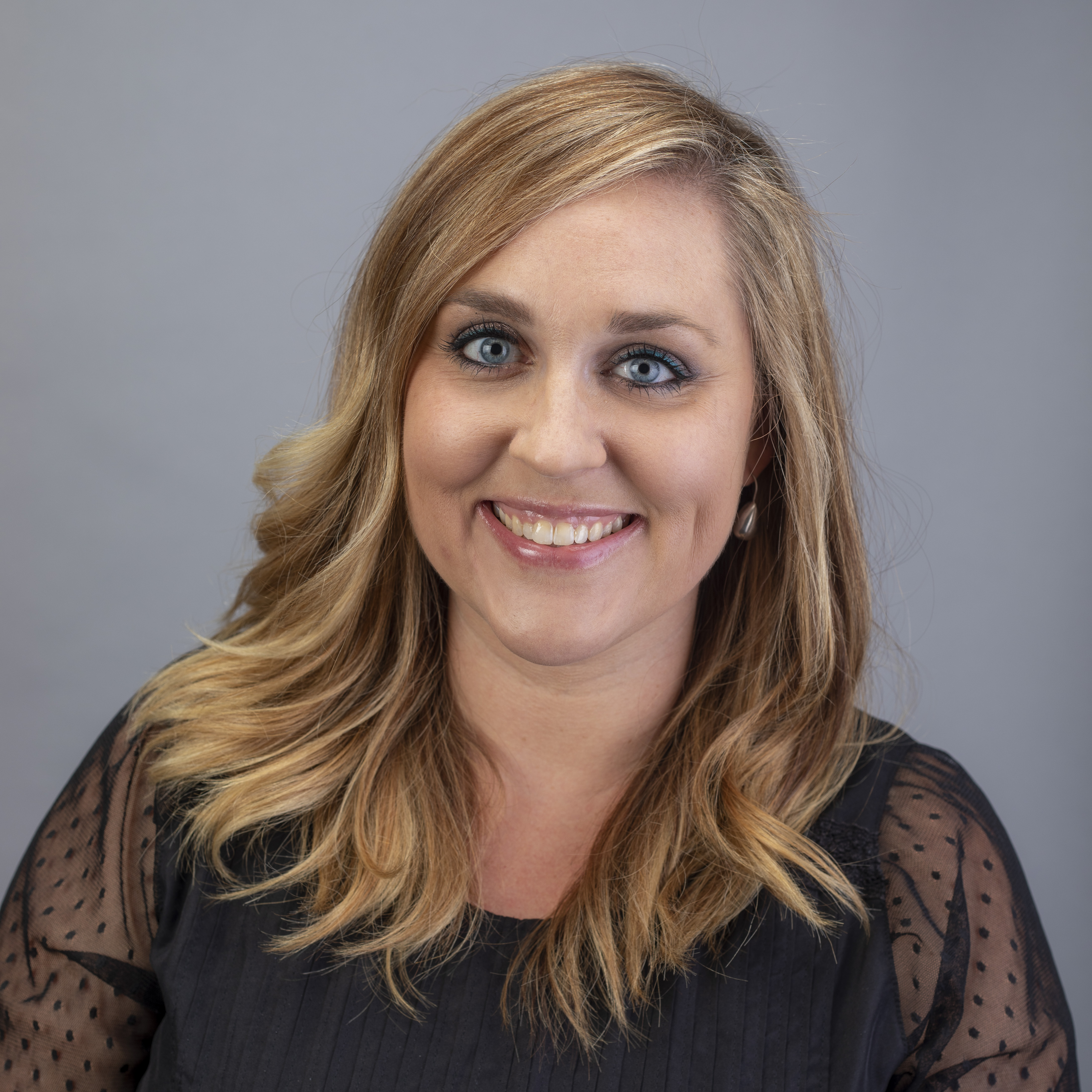 Ann K. Emery is an internationally-acclaimed speaker who equips organizations to get their data out of dusty spreadsheets and into real-world conversations.
Each year, she delivers over 100 keynotes, workshops, and webinars with the aim of equipping organizations to visualize data more effectively.
She has been invited to speak in 30 states and 11 countries; 9,000 people have enrolled in her online training academy; and she has consulted to 200 organizations, including the United Nations, Centers for Disease Control, and Harvard University.
She earned a Bachelor's degree from the University of Virginia and a Master's degree from George Mason University.
After traveling full-time as a digital nomad, Ann now resides in Florida along with her husband and fivechildren.


8,000+ participants from around the globe have taken our online courses since 2018.